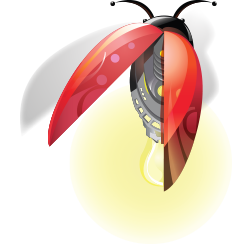 reddbug
Group
We help companies design, build, and launch their next great marketing campaigns and product experience.
WE BUILD AMAZING PRODUCTS
We've got the secret to making your next project remarkable. Want to know what it is? It's the strength of your project's foundation.
Reddbug's strength lies in our ability to adapt to your needs and drive your initiatives. Or, let us develop your content and introduce you to creative with our unique flare.

FROM IDEA - LAUNCH
We specialize in changing the course of reality. It's true.
You see-everyday people have amazing ideas filled with incredible potential. But, it takes special blend of creativity and commitment to make ideas come to life.
It's what reddbug does for clients every day. It's what we can do for you. Our services cover the entire product lifecycle from strategy through design and development to launch.